FIN x María G. Azcárate
​
Photography: María G. Azcárate
Makeup & hair: Susanne Koyuncu
Models: Anastasia Litvintseva, Katie Yao Morgan
Featuring Atelier Collection by Lam Wing Sum.
It feels like kind of sin being too nice to a person and not letting go. If I'd known how to live in the moment, I wouldn't have done this to myself...
We run and chase... what exactly love is?
But there's something similar between us don't you think?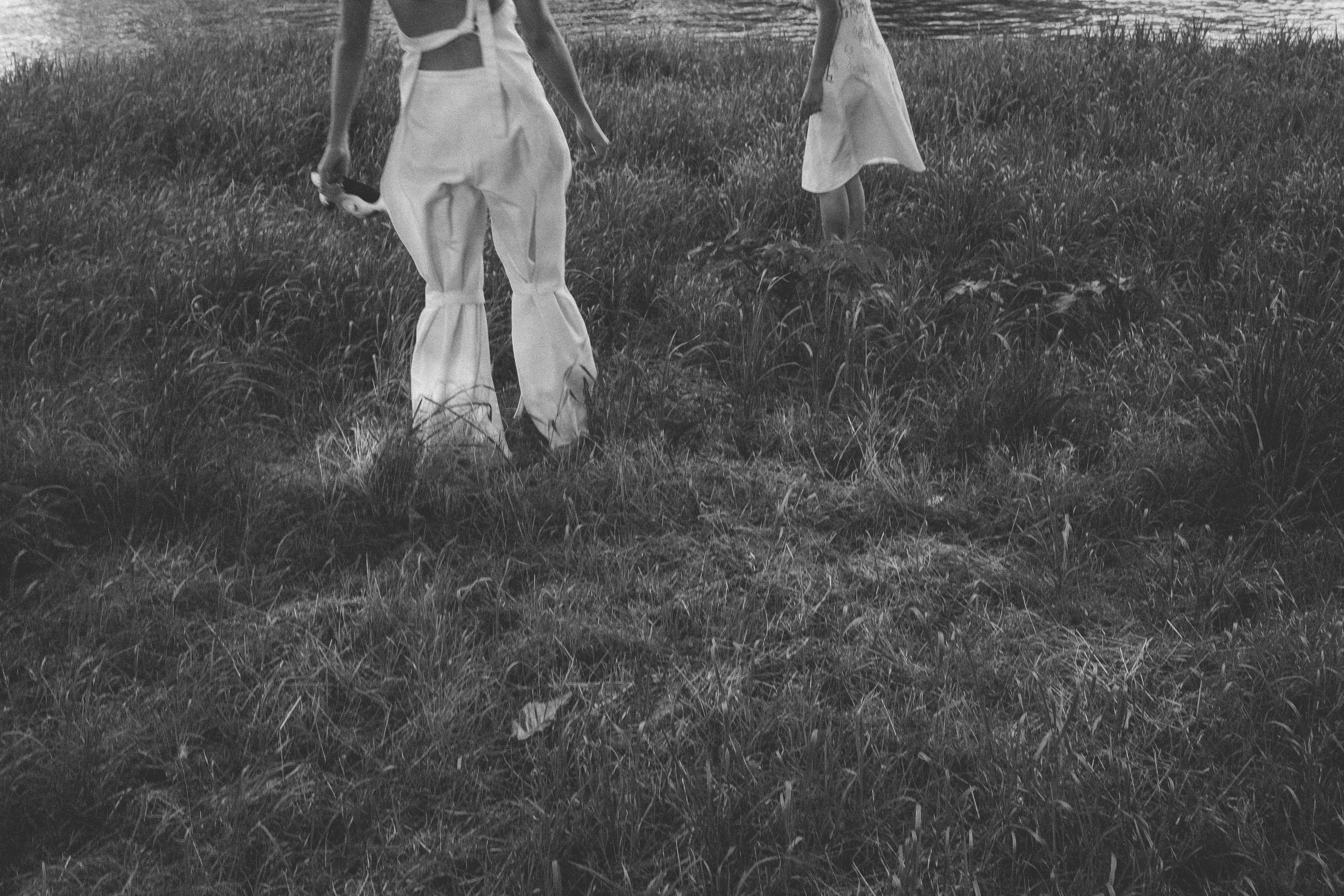 Once we were close but we chose to walk away,
till we become strangers again...